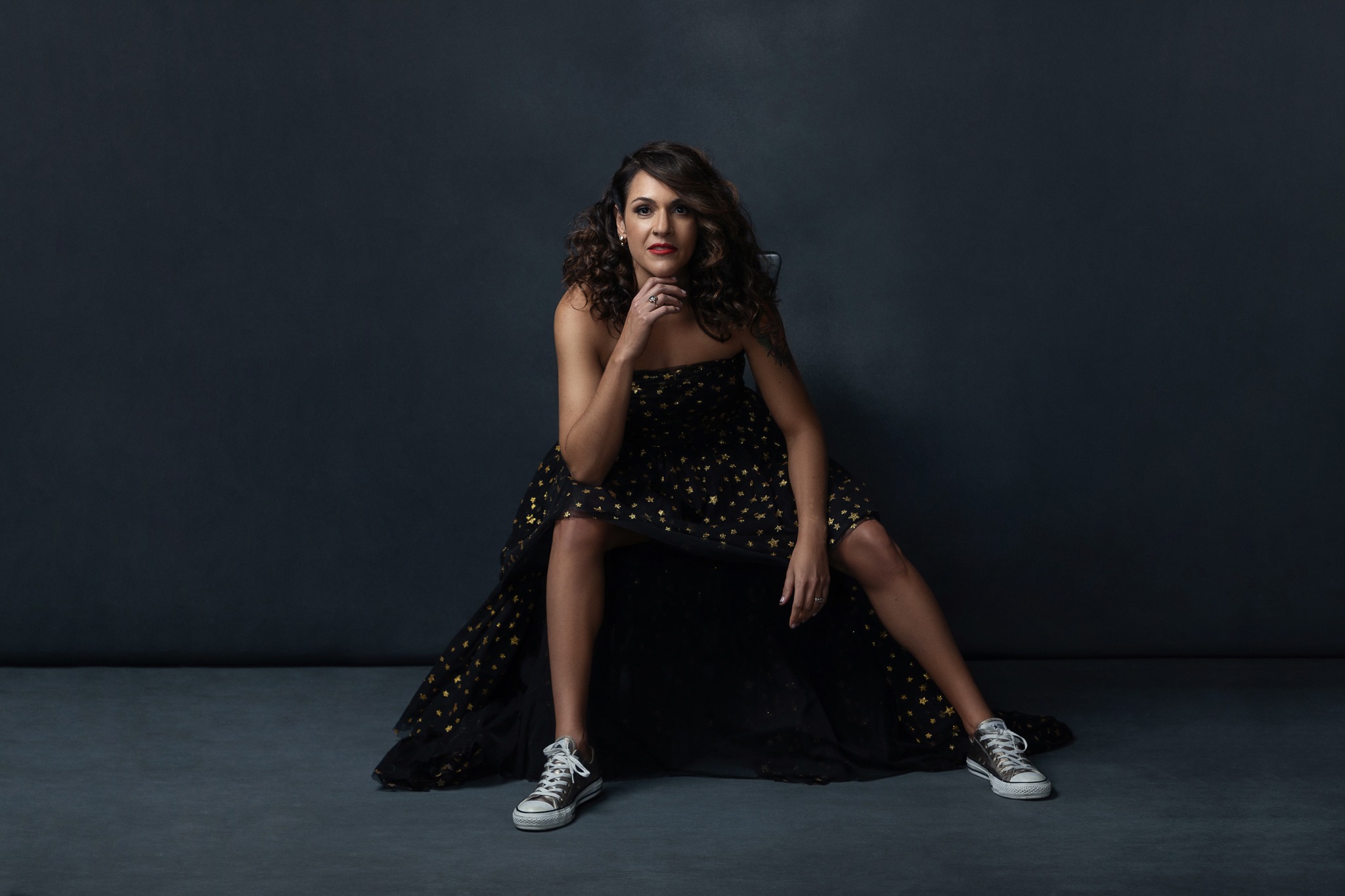 About Me
Writing and marketing have always been in my blood — I was figuring out ways to promote my budding lemonade stand and friendship bracelet company way back in 4th grade. Since those heady days, I've dabbled in PR, community relations, and graphic design before rediscovering my first love: writing.
I've spent the last 11 years working as a copywriter and lifestyle journalist covering the latest in food, drink, and travel for both local and national publications, including Lonely Planet, Observer, Time Out, Eater, The Infatuation, UrbanDaddy, and Nashville Lifestyles. As a copywriter, I've penned copy and led editorial teams for Whole Foods Market, Frost Science Museum, the Department of Veterans Affairs, Flaviar, Sendwave, and most recently, Dialpad.
A born-and-bred Miami native, I currently hang my hat in Nashville, where I devote way too much time hunting for the holy grail of bourbon cocktails and consuming as much food as humanly possible. (Fun fact: I'm featured on Season 5 of Netflix's "Somebody Feed Phil" — catch me on the Nashville episode.)
When I'm not writing, editing, or digging up the latest, greatest, and coolest bars and restos around town, I'm at home on the Peloton sweating out the previous night's wine sesh, cozying up to a good book, and snuggling on the couch with my husband, daughter, and two snorty, snoozy English bulldogs.
"You can make anything by writing."